Our Lodging and Gaming Team is represented by a group of professionals with decades of experience in the industry.
The team brings local, granular knowledge as well as cutting-edge information and regulatory updates to their practice to provide not only real estate solutions, but going concern considerations and FF&E (MVTAB).
Assignments range from singular properties to large portfolios projects that cross state boundaries and include full service, limited service, select service, extended stay and boutique hotels. We also have experts that specialize in STR rentals in multiple markets
Our Gaming team has experience with traditional casinos and resorts, Native American casinos, and waterborne casinos.
We offer appraisal, expense analysis, feasibility studies and impact studies, and review.
Clients and end users include:
Corporations

Institutional Investors

Advisors and Lenders

Developers

Sovereign Wealth Funds
The Valbridge Difference
The Benefits of our experience. Valbridge will leverage our expertise and our experience from over 675 professionals to tailor an evaluation to meet your needs. Because each property presents a unique challenge and demands it.
Charles Byrd, MAI, AI-GRS, CCIM
David R. Hogan, MAI, AI-GRS
Richard Jander, MAI
Director Hospitality Valuation Houston
Senior Appraiser
Valbridge Property Advisors |
Houston
Jeff Miller, MAI, AI-GRS, CCIM, ASA
Valbridge Property Advisors |
Atlanta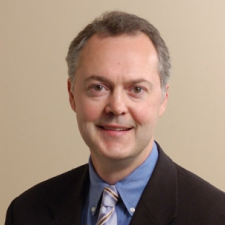 Dana Richardson
Valbridge Property Advisors |
Memphis
Scott Tew, MAI
Valbridge Property Advisors |
Orlando