Valbridge appraisers evaluate commercial property based on objective criteria, in-depth knowledge of local property markets and time-tested judgment. We identify and analyze the variables that affect value, often seeing what others don't see based on our expertise and independence.
In our industry, some service providers (including many brokerage firms) have an angle. They want clients to buy or sell, or borrow or lend, because their companies get paid for facilitating transactions.
We're different from the competition.
INDEPENDENT VALUATIONS
We provide independent valuations and advise clients on real estate investment decisions. Second, the leading appraisers who manage our offices also are shareholders in the company.
COLLECTIVE STRENGTH
Clients across the U.S. benefit from our collective strength, with more than 675 staff in 80+ office locations, and our dedication to elevating appraisal industry standards for accuracy, integrity, reporting, technology and data.
POWERFUL INSIGHTS
Valbridge professionals can't tell the future, but we're trusted by clients to provide independent valuations and powerful insights for better business.
The Power of Blue
The "Power of Blue" is the client benefit of having 80 local offices working together as one. Whether spanning geographical boundaries or property disciplines, the shareholders of Valbridge can handle any problem that needs to be solved. Leaning on best-in-class technology solutions, and centuries of cumulative experience, see what Valbridge Blue can do for you.
WHAT WE DO
Selected Assignments
SELECTED CLIENTS
Clients work with Valbridge on a local, regional or national basis: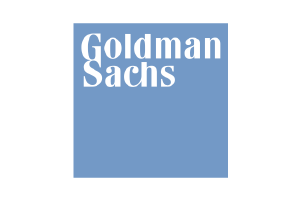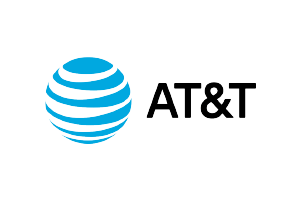 WHAT WE DO
Fast Facts
Valbridge Property Advisors is one of the Top 3 national commercial real estate appraisal and advisory services firms based on:
MAI Designated Appraisers
MAI Designated Appraisers