Valbridge Property Advisors | Chicago
566 West Lake Street, Suite 240
Chicago, IL 60661
PROUDLY SERVING
Chicago Metro
Illinois
Springfield
Central Illinois
Valbridge Property Advisors Proudly Serves the Chicago Market
INDEPENDENT VALUATIONS
Our team of appraisers provides independent property valuation and consulting services, including advising clients on real estate, business and investment decisions such as buy-sell-hold and lease-own alternatives.
BETTER RESULTS
Especially in today's highly scrutinized regulatory environment, our independence from real estate Brokerage and Investment firms, makes your life simpler and provides you with a better result.
HIGHEST LEVEL OF EXPERIENCE
Every Valbridge office is managed by a commercial appraiser who holds the MAI designation of the Appraisal Institute. The designation signifies the highest level of education and experience in the profession. The Gold Standard for Valuation.
COLLECTIVE STRENGTH
Our clients benefit from the collective strength of Valbridge, the largest commercial real estate appraisal firm in the U.S.
SELECTED CLIENTS
Clients work with Valbridge on a local, regional or national basis: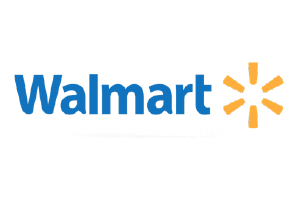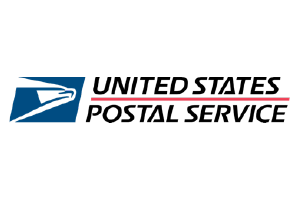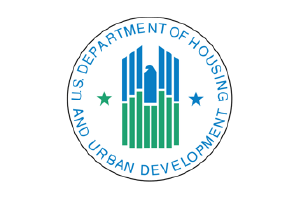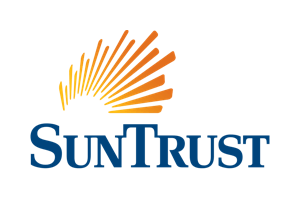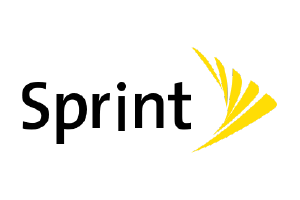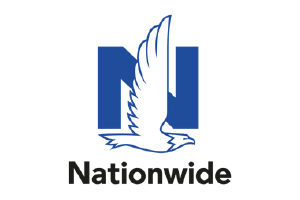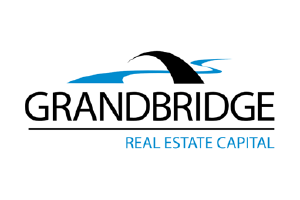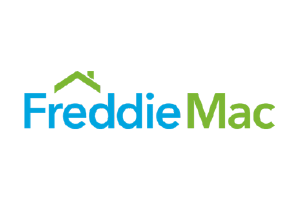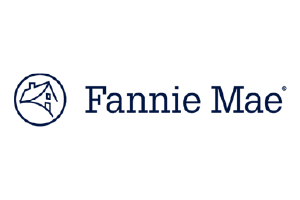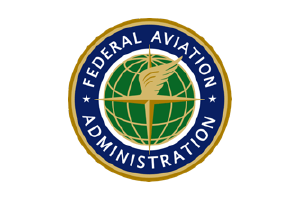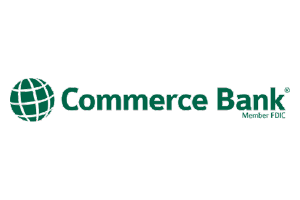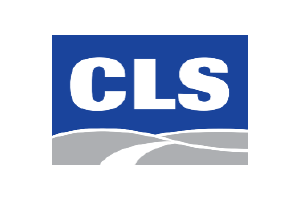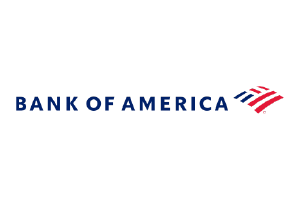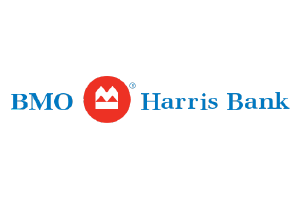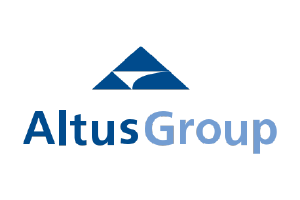 Valbridge specializes in appraising all types of property and land. We produce custom, consistent appraisal reports across the U.S. market for:
Office buildings
Industrial buildings
Retail buildings
Apartments, multifamily, senior living buildings
Residential
Hotel, lodging, hospitality, recreational buildings
Other special-purpose buildings
Farms, ranches, open ground, permanent plantings, cold storage
Vacant land
Portfolio valuation
Real estate market and feasibility analysis, including rent and demand studies
Site analysis and selection
Property and lease comparables, including lease review
Due diligence
Property tax assessment review, property tax appeals, real estate tax implication analysis
Valuations and analysis of property for right-of-way, eminent domain, easements
REO and foreclosure evaluation
Valuations of property for financial reporting, including goodwill impairment, impairment or disposal of long-lived assets, fair value and leasehold valuations
Valuation of property for insurance, estate planning and trusteeship, including fractional interest valuation for gifting and IRS purposes
Litigation support, including expert witness testimony
Business and partnership valuation and advisory services, including partial interests
April 2021
September 2021
April 2021
September 2021
June 2022
June 2023
Careers
Location
Chicago
Description
The leadership of Valbridge Property Advisor's Chicago Metro office is seeking a senior-level analyst (Commercial Real Estate Appraiser and Analyst) with the ability to complete complex counseling and valuation assignments. Valbridge is an independent valuation and counseling firm with 80+ offices nationwide. We are interested to hear from top-performing Certified General Real Estate Appraisers interested in expanding their career opportunities and leveraging state-of-the-art appraisal technology. We value demonstrated abilities, achievement, and a diverse combination of skill sets, perspectives, and professional backgrounds. Technological prowess and entrepreneurial initiative are encouraged and rewarded. This is an opportunity to shape the direction of a company, and the sky's the limit when it comes to what you can achieve.
Job Brief
Valbridge Property Advisors | Chicago Metro office is interested in bringing on a full-time Certified General Real Estate Appraiser who also strives to attain an MAI designation. The Certified Appraiser needs to provide an unbiased, comprehensive, and professional opinion about a specific market value of real estate. The ideal candidate must be self-motivated with experience in appraising a variety of property types including commercial, industrial, multifamily, and agricultural. Specific duties include analysis of single properties and property portfolios of all property types, production of complex commercial real estate appraisals, market studies, value impact studies, analysis for litigation support, analysis of historical revenue and operating expenses for properties to set the basis of projections, preparation of Argus (cash flow software) and models for complex income property assignments and other financial analysis. Emphasis is away from conventional bank appraisal purchase price verification work and more towards non-appraisal consultation work. Other tasks include researching and analyzing market trends, conducting market participant interviews, and preparation of reports and exhibits (e.g., graphs, maps, charts, and photos). Additionally, the candidate position will include researching, verifying, and analyzing commercial real estate sales and lease transactions and submission of this information into Datappraise, a proprietary software developed and one of the leading report writing and data maintenance tools available in the market today. Most duties are performed independently, however, help and guidance will be provided for difficult assignments by senior management.
Responsibilities
Conduct formal appraisals and/or consulting assignments of property or land, that is mortgaged, taxed, insured, or developed.

Evaluate properties to establish market values and property ratings using internal and external sources.

Make on-site visits, inspect property, and interview clients.

Prepare written narrative reports that estimate property values which meet client(s), Uniform Standards of Professional Appraisal Practice (USPAP)

Desire to earn the MAI designation is preferred
Benefits
Clearly Defined Fee Splits

Medical, Dental, Vision & Life Insurance

Continuing Education Reimbursement

401K Plan

Paid Holidays and Vacation Time

Hybrid, or in-office work

All inspections are usually within easy driving distance of Chicago and nearby surrounding areas

Supportive network of 200 MAIs and professional opportunities

All the advantages of a big corporation but none of the downsides

A collaborative, supportive workplace that wants to help you succeed
Requirements
Possess a State of Illinois Certified General Real Estate Appraiser certificate in good standing

Proven work experience as a real estate appraiser

Strong analytical and research skills

Advanced analytical skills are preferred as are verbal and written communication skills

It is expected that the candidate has the ability to balance difficult and complex jobs with different deadlines

Advanced knowledge of MS Word, Excel, Outlook, and various mapping programs

Ability to learn proprietary software platforms

Possess knowledge and experience searching online websites to obtain market data for comparative analysis of rents, sales, expenses, and capitalization rates. (i.e., CoStar, LoopNet and/or other relevant portals)

Skilled in interviewing market participants to obtain relevant comparable data

Acute attention to detail is vital

Possess excellent organizational and time management skills

Ability to exercise sound judgment and prioritize assignments

A positive, professional attitude in the work environment and in the field

Familiarity with all current industry's regulations, rules, and standards

It is preferred that the candidate have experience in some other aspect of the real estate industry (e.g., brokerage, mortgage brokerage, legal, development)
Send Resume To
Gary DeClark, MAI, CRE, FRICS, R/W-AC, Senior Managing Director and Principal - All submissions will remain completely confidential
gdeclark@valbridge.com
Request a Consultation
Please contact us for more information or to receive a customized bid for services.
By submitting my data I agree to be contacted